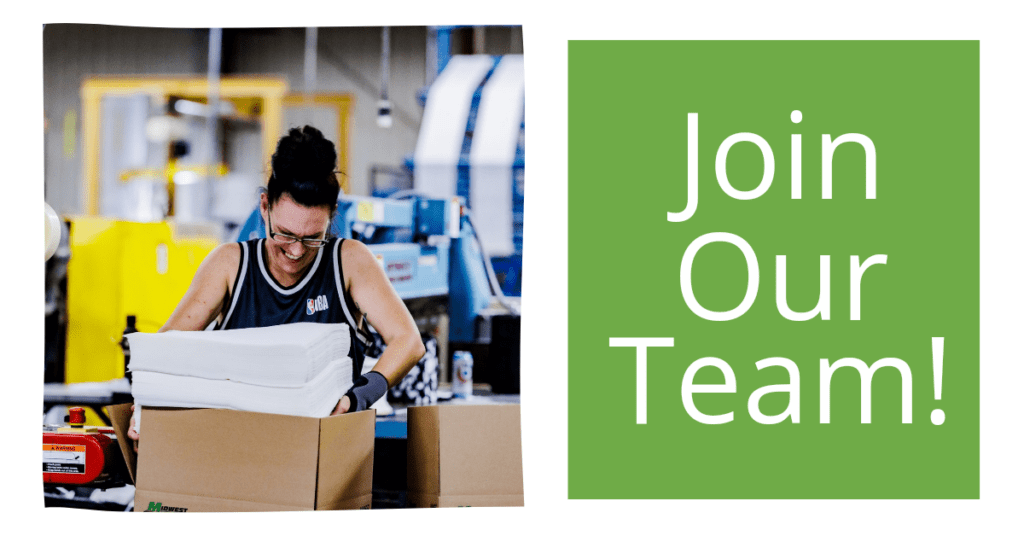 Are you looking for an opportunity to work for a company that cares about you? Join us at Midwest Specialty Products!
We're currently seeking candidates who are self-motivated, have basic mechanical skills, and have an outstanding attendance record. If you're at least 18 years old, we encourage you to apply.
Midwest Specialty Products is currently offering a $1,000 starting bonus for production jobs.
Work Culture
At Midwest Specialty Products, we strive to create a high-energy workplace where our employees and suppliers are continually improving and advancing our culture to align with our values. We believe people are what matter most, so we practice honesty, integrity, and respect for others in all interactions.
We treat our team with care and are proud to provide secure, competitively paying jobs for all of our employees.
Benefits
At Midwest Specialty Products, we provide a comprehensive benefits package to our employees. Benefits include:
Health insurance
Short-term disability insurance
Long-term disability insurance
Dental insurance
Vision insurance
Life insurance
Retirement plan with an employer match
Paid time off (PTO)
Paid holidays
Advancement Opportunities
Midwest Specialty Products is a growing, family-owned business that offers opportunities to earn more as you progress. We encourage each member of our team to be a leader in everything they do by investing in the development of our people at all levels.
One of our core values is to drive continuous improvement and innovation, so you'll find plenty of opportunities to excel throughout your career when you join our team.
Available Shifts
We have full-time (40 hours per week) job opportunities available with a set schedule, which means you don't have to worry about rotating shift work when you join our team.
Midwest Specialty Products operates three shifts throughout the week:
1st Shift: 6:00 am to 2:00 pm on Monday through Friday
2nd Shift: 2:00 pm to 10:00 pm on Monday through Friday
3rd Shift: 10:00 pm to 6:00 am on Sunday night through Friday morning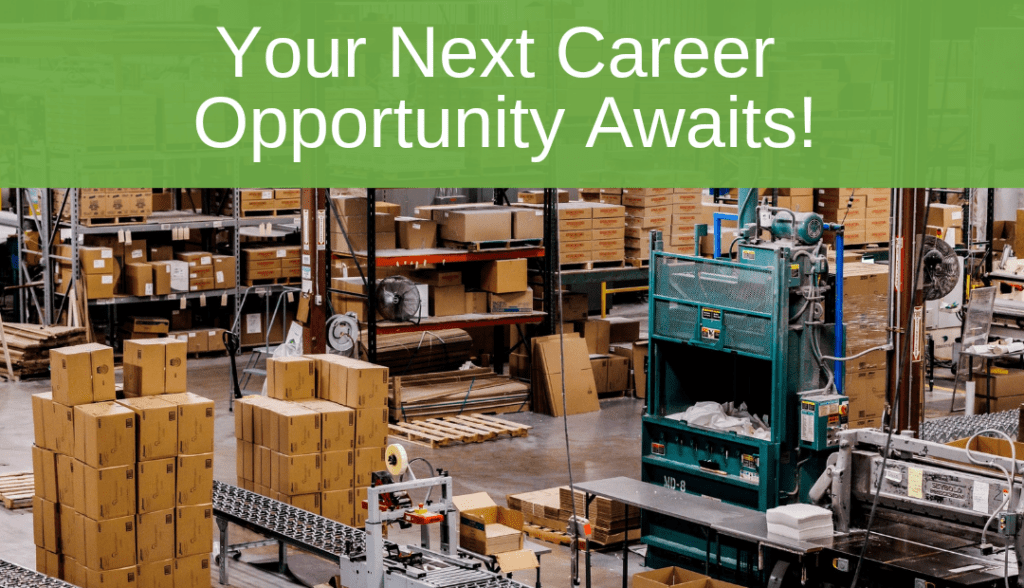 Interested in joining our team? Apply online now by filling out our employment application here. You can also visit our LinkedIn page to learn more about our work culture and get the latest hiring updates from our team.
If you have questions about applying for a role at Midwest Specialty Products, please contact us at 920-582-0342.