As a socially responsible company, we are committed to making the world a better place for our employees, clients, and the communities we work in. We actively pursue certifications that hold us accountable to these commitments and continue to look for innovative new ways to elevate our efforts.
Commitment To Our Employees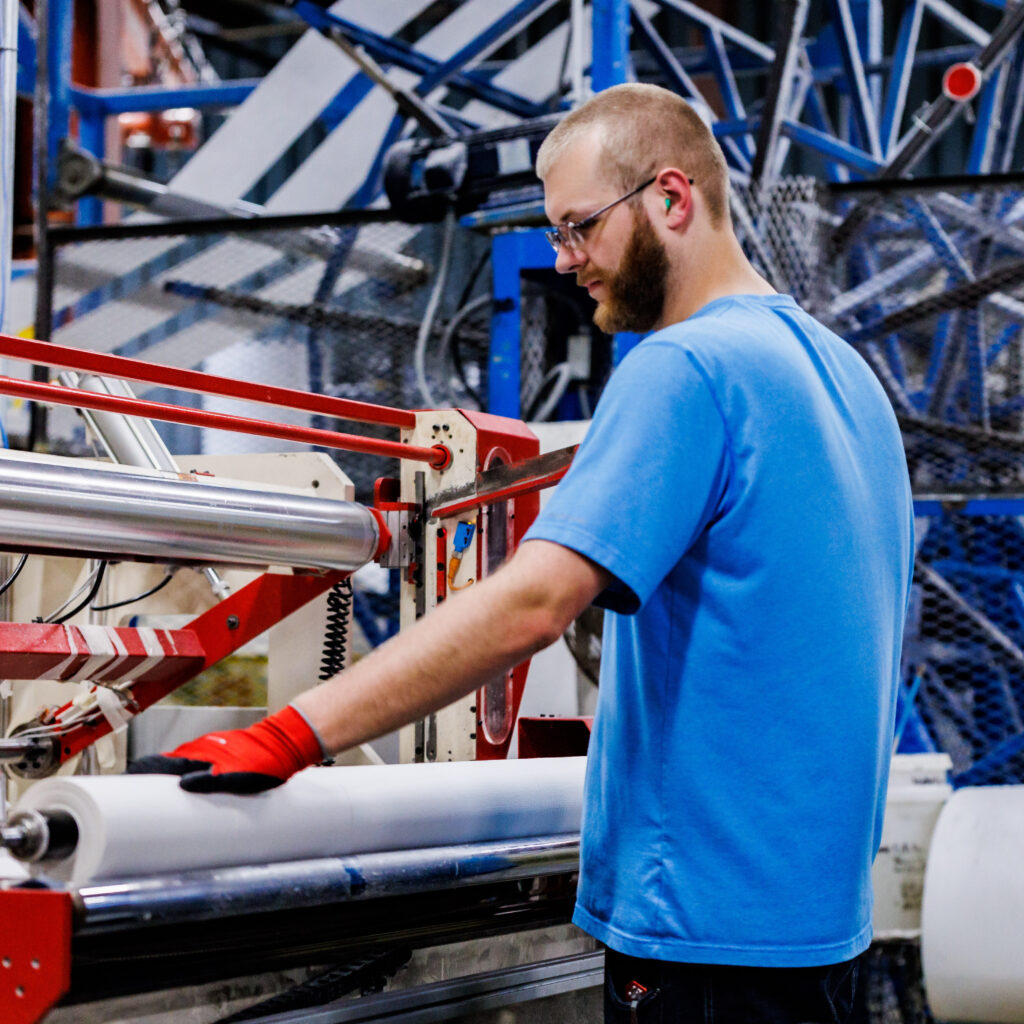 Commitment To Our Customers
As a family-owned business, we're committed to building strong and authentic relationships with each of our customers. We embrace innovation and produce the highest quality products possible, so our customers have a competitive advantage. Our team works closely with our customers to develop differentiated product offerings that provide to category leadership in a wide range of markets.
The Midwest Specialty Products team also offers unparalleled customer support and acts with urgency to develop solutions to problems with deliberate speed. We embrace continuous improvement and are always looking for ways to better our people, products, services, and systems.
At Midwest Specialty Products, we simply and ardently do what we promise. We're entrepreneurs doing business with entrepreneurs.
Commitment To Our Communities
We believe it's our responsibility to give back to the communities around us. Midwest Specialty Products donates to both local and national non-profits in the areas of education, disabilities, arts, education, healthcare, planet, and racial justice.
Throughout the COVID-19 pandemic, we've doubled our annual donations to offer even more support to organizations that are doing important work in our communities. Some of the non-profits we aid include:
The Norbert Rich School Forest
The Winneconne Area Community Foundation
Hope Clinic & Care Center
Gordon Bubolz Nature Preserve
Heckrodt Wetland Reserve
UMOJA: A Black Heritage Experience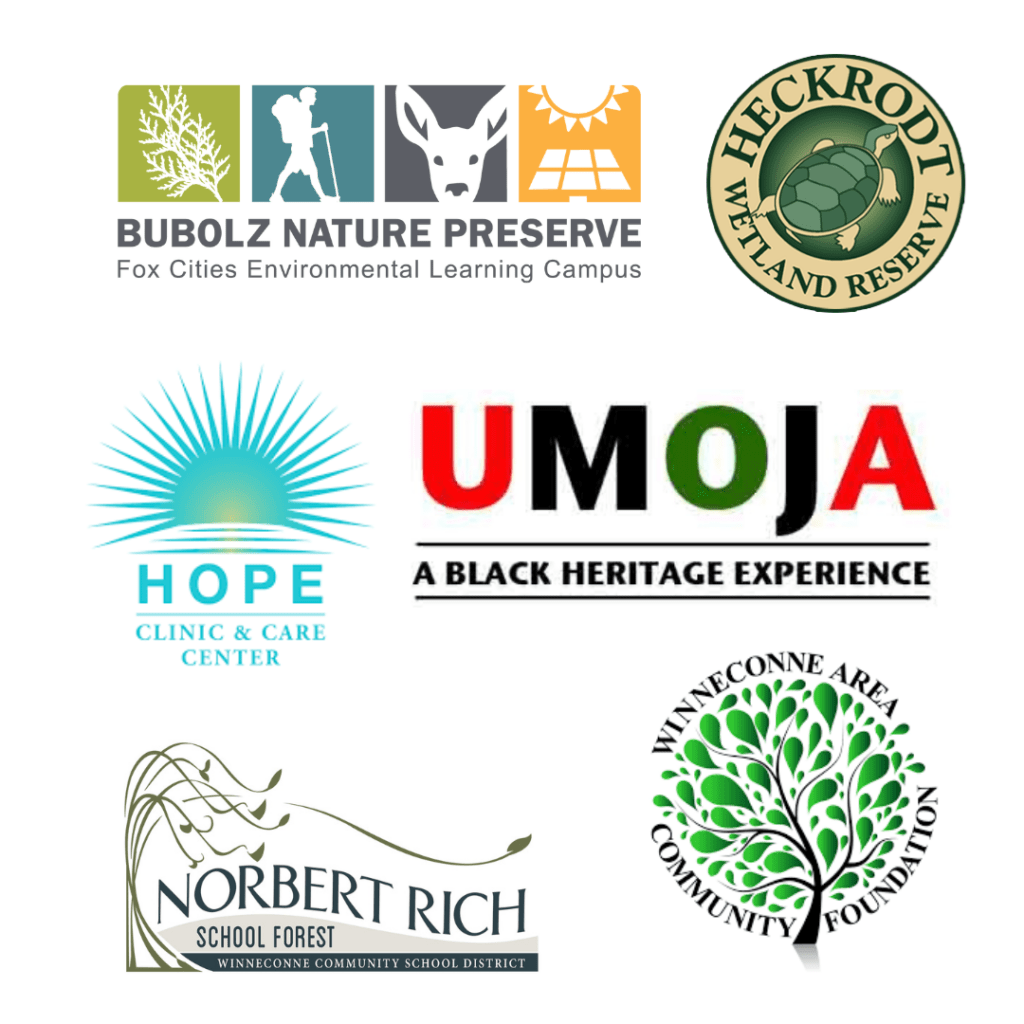 Commitment To Sustainability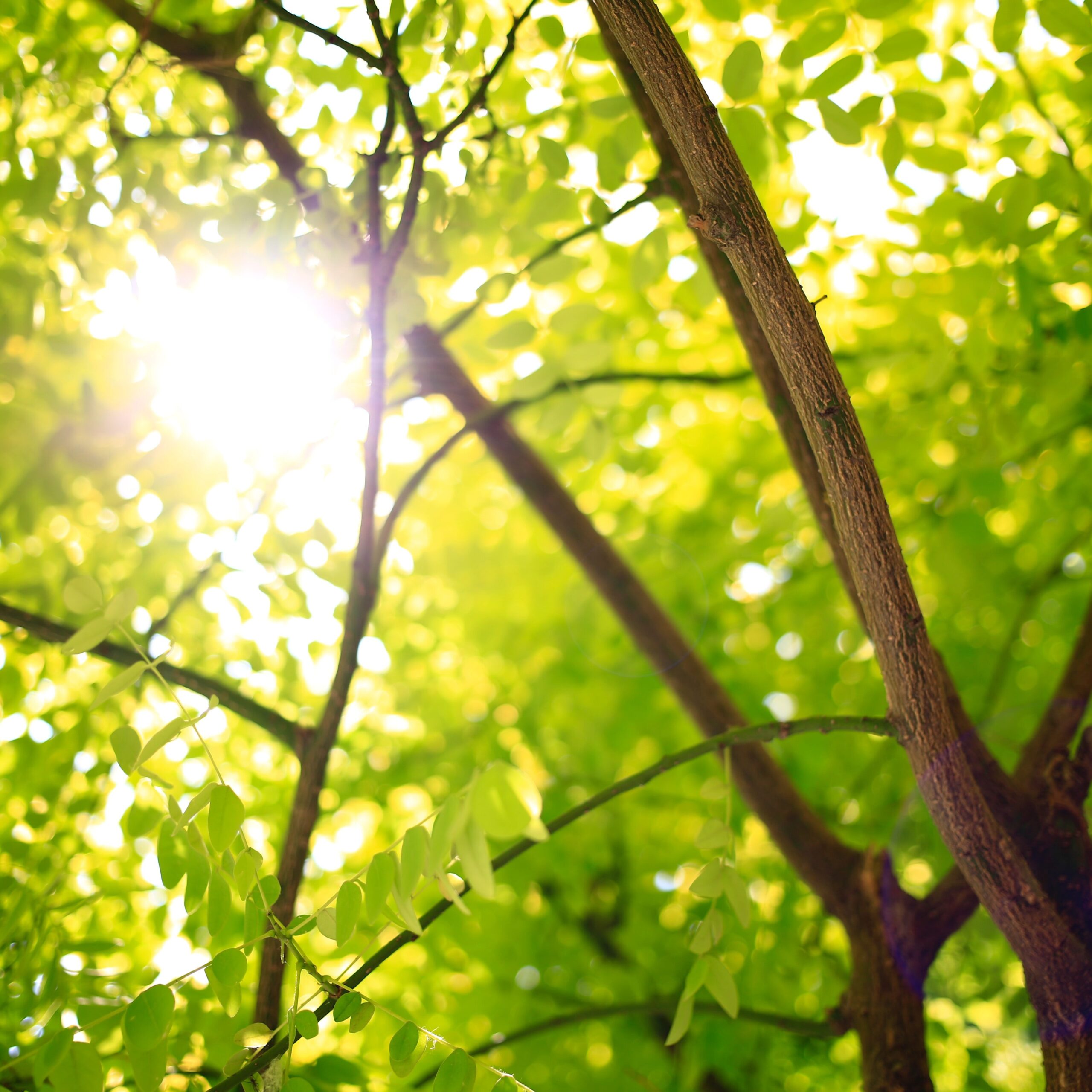 We know that the overall well-being of our employees and communities is closely connected to the well-being of our planet. For Midwest Specialty Products, being socially responsible means we must also be environmentally responsible.
As a business, we strive to incorporate sustainable practices in everything we do. Some of our accomplishments throughout the years include:
Using more recycled materials: We transitioned our packaging boxes from 50% to 75% recycled content.
Opting for cleaner, more efficient energy: We converted all of our lightbulbs to LED energy-efficient lightbulbs, reducing energy consumption by 80-90%. We also replaced all of our propane-powered forklifts with electrically powered forklifts.
Creating a circular economy: 100% of the waste we generate is either recycled or converted into other products.
Midwest Specialty Products is also committed to supporting places where forests have been lost or degraded. We work closely with several organizations that undertake restoration or reforestation projects to accelerate the recovery of forests. We believe a better future is possible and take the role we play as a business seriously to create responsible, sustainable systems for people, communities, and our planet.